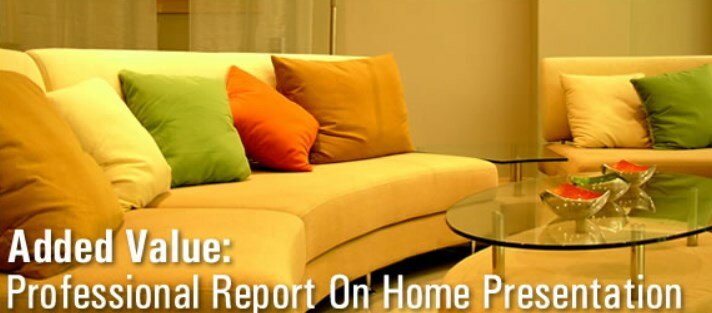 A FREE Independent Presentation Enhancement Report
Along with marketing – presentation plays a huge part in the sale of your home. Great presentation can sell your home for a higher price, in a shorter period of time.
Why is the presentation of your home so important when it comes to selling?
creates a great first impression with buyers;
ensures maximum buyer interest, desire, and competition – giving you the best possible sale price;
the more appealing your home, the sooner it will sell;
the quicker your home sells, the less stress and inconvenience for you and your family.
Utilise the knowledge and experience of an independent interior designer to provide you with an objective and constructive presentation report.
Make your home more appealing to buyers so that you sell faster for a higher price.
Just another example of how at Coopers we give our clients more.