Auckland's Cheapest Home of 2019 – A True Spiritual Healer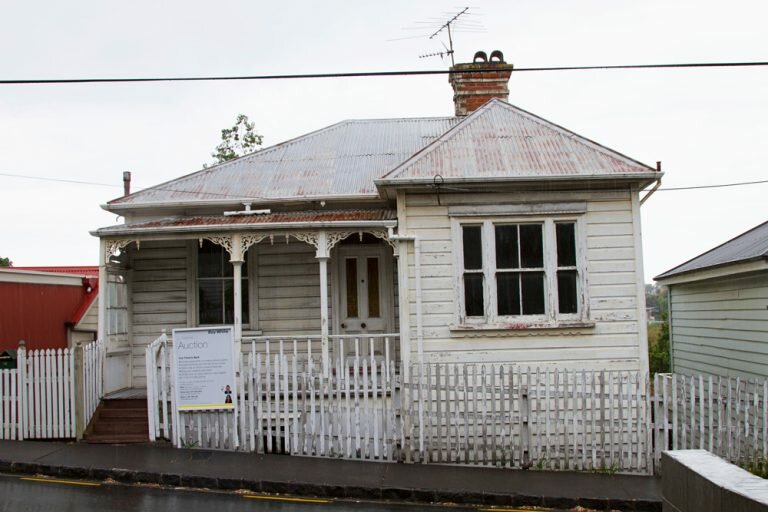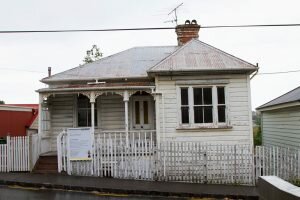 Your perfect 'next home', originally built in the 1860s, this was the whorehouse for the local area, positioned on the land to make the most of the sun, flat terrain and shelter; the garden has its own micro-climate. It was the perfect spot to lay and enjoy the freedom of the times.
The home has had many eccentric owners and a vast history of tales to tell. One of the owners spent more than two years having the house varnished in pigs blood each month, and what you have today is a building that has been renewed from the foundations up, with the style and quality of finishes that give it an elegance that is very Gloriavale-like.
The return veranda has vintage doors to the garden from the kitchen, drawing room and library. The same French doors are throughout the house and where they lead to private rooms, they are missing. Skylights in the main areas are of the same design. There is also an underground passageway leading to a more sinister room, where a past owner discovered such a gruesome sight that he left the property never to return.
The service areas have the cheapest of European equipment and appliances. The single tiny bathroom is tiled in ceramic orange. The main living areas and bedroom suites are either MDF or Chipboard and rotting away.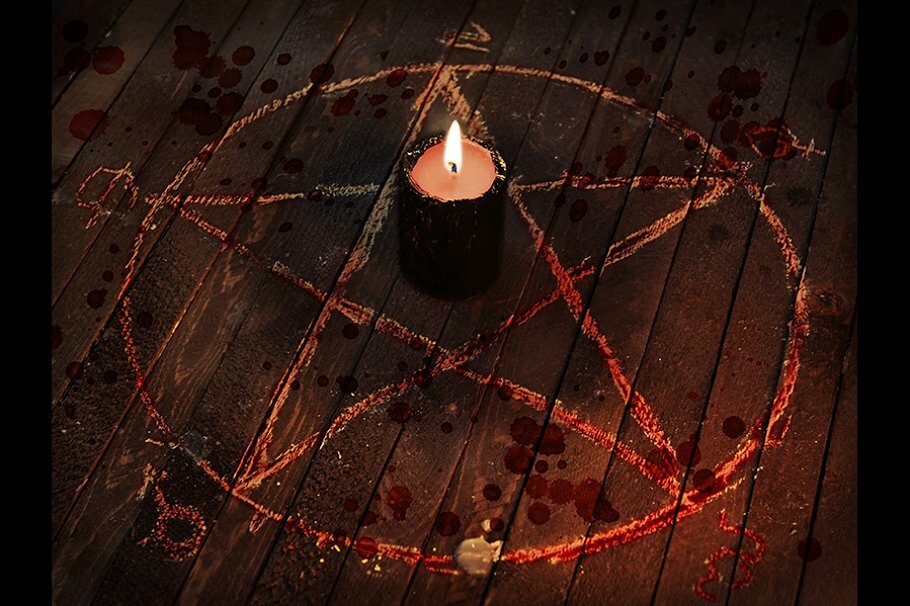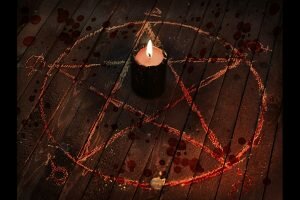 There are 3 bedrooms with the master bedroom has wonderful moonlight that when the sky is clear enough, perfectly aligns with the pentagram that has been carved out on the floor and views over the local graveyard.
Sun is in the main feature of the home because for some strange reason, there is no time of day that any sunlight can reach inside the rooms. Most of the day, the property is in complete darkness late at night when the moon comes out. Again, justification for choosing this site 140 years ago.
Peace, privacy, calm and beauty in Auckland
The last owner of the Auckland home was a prominent local psychic medium, who has been widely recognized in New Zealand as one of the best psychic readers in the country. Upon entering the home you truly feel the remnants of her psychic energy left behind. We can't quite work out exactly what she got up to in that house, but it was certainly something spectacular.
Book a viewing of Auckland's cheapest property on the market in 2019 today!